July Expectant Mom Dinner: What's Up Doc? Bump Club and Beyond's Pediatrician Panel
Community Calendar
Welcome to Families in the Loop's Community Calendar, where it's now super easy to share, view, and experience all of Chicago's amazing parent- and family-centric happenings. Browse through to find hip and exciting events just for parents or for the whole family. Got an activity you'd like to share? Fab! Add it by clicking on the submission form below. It's all here and all for you, courtesy of the hottest hub for Chicago parents, Families in the Loop!
To add an event, click here. Got questions? Contact us at events@familiesintheloop.com.
« Back to Events
Event:

July Expectant Mom Dinner: What's Up Doc? Bump Club and Beyond's Pediatrician Panel

Start:

July 31, 2012 6:00 pm

End:

July 31, 2012 8:30 pm

Organizer:

Email:
Venue:

Address:
Google Map

1504 Fremont St.

,

Chicago, IL

,

United States
Check out this awesome event from our friends at Bump Club and Beyond!
EXPECTANT MOM DINNER SERIES:
What's Up Doc?

BCB's Pediatrician Panel

Dr. Peter Hwan, Northwestern Memorial Physicians Group
Dr. Cari Tarnowski, Child and Adolescent Health Associates
Dr. Daniel Weissbluth, Northwestern Children's Practice
Sponsored by

Our guest pediatricians will speak about the topics you are MOST concerned with, and will answer all of your questions:

-How to choose a pediatrician
-What to expect with your pediatrician in the hospital and during your first few visits
-Basic baby care for baby when you come home from the hospital. Tips for bathing, sleeping etc.
-Resources that you as a new parent should know about and utiliize
-What you need in your house when you bring your baby home
-Suggested vaccination schedule

Tuesday, July 31, 2012
Bubbles Academy
1504 North Fremont
Chicago, IL 60614
FULLY CATERED DINNER AND DESSERT

As always, everyone will go home with an awesome gift bag including, an amazing resource, a copy of
The Baby Nurse Bible, by Carole Arsenault (retail value $15.95)
Everyone will have the chance to win amazing giveaways from many of our partners including: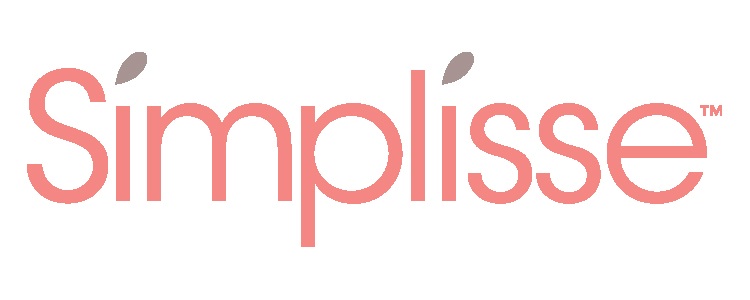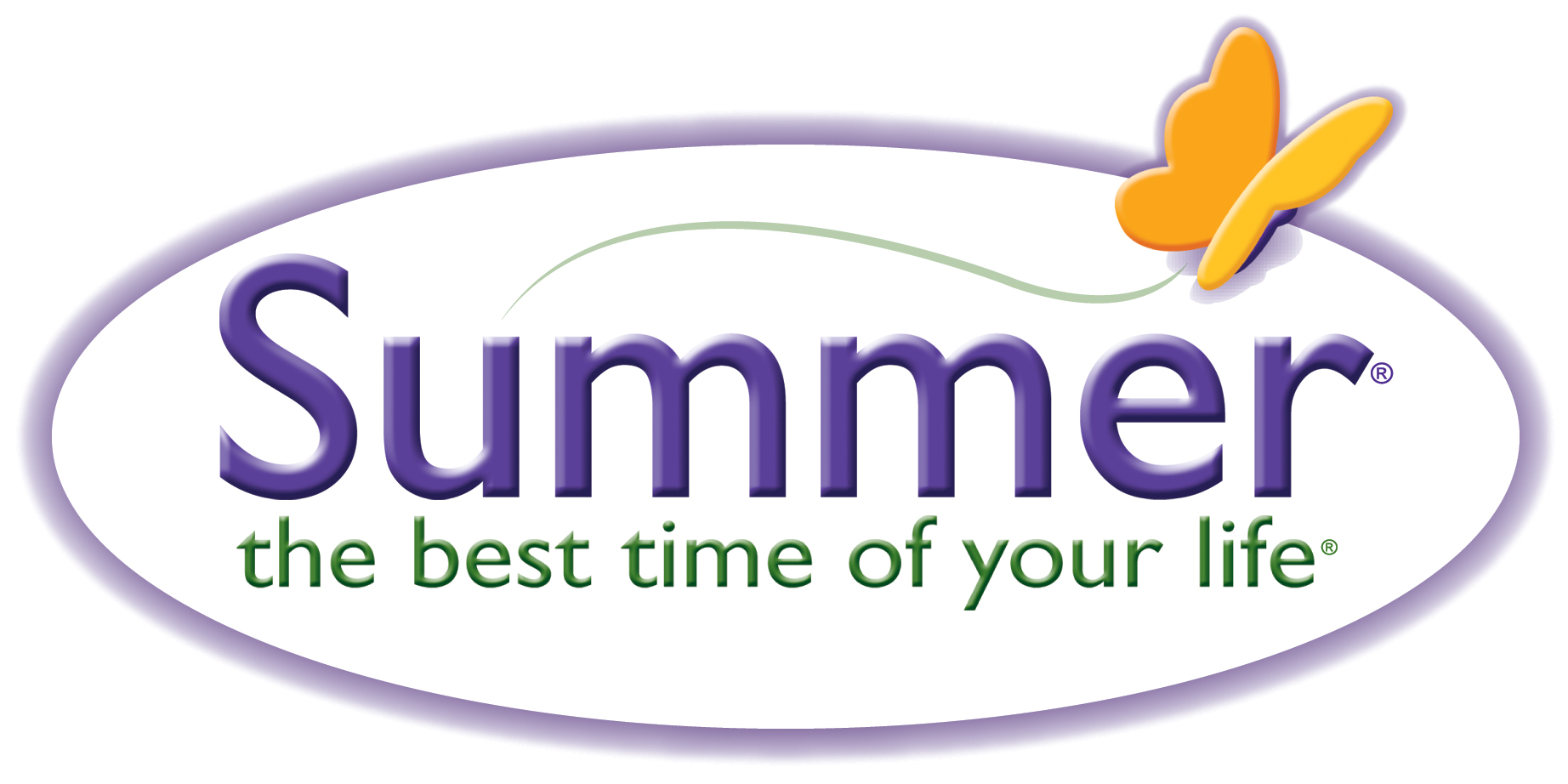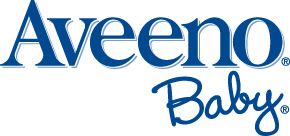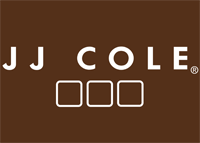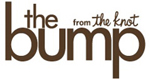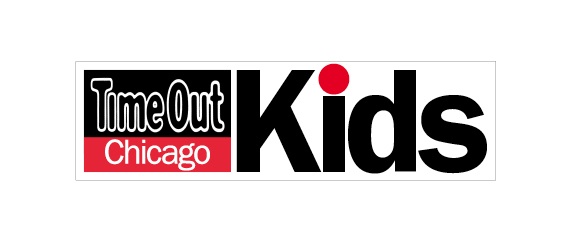 iCal Import
+ Google Calendar