Finding your own Mary Poppins-Everything you need to know about childcare in Chicago! presented by Bump Club and Beyond
Community Calendar
Welcome to Families in the Loop's Community Calendar, where it's now super easy to share, view, and experience all of Chicago's amazing parent- and family-centric happenings. Browse through to find hip and exciting events just for parents or for the whole family. Got an activity you'd like to share? Fab! Add it by clicking on the submission form below. It's all here and all for you, courtesy of the hottest hub for Chicago parents, Families in the Loop!
To add an event, click here. Got questions? Contact us at events@familiesintheloop.com.
« Back to Events
Event:

Finding your own Mary Poppins-Everything you need to know about childcare in Chicago! presented by Bump Club and Beyond

Start:

July 16, 2012 6:30 pm

End:

July 16, 2012 8:30 pm

Organizer:

Email:
Venue:

Address:
Google Map

1504 North Fremont

,

Chicago, IL

,

United States
Check out this awesome event from our friends at Bump Club and Beyond!
Bump Club and Beyond is kicking off BCBU, a series of educational seminars based on your feedback and recommendations. These seminars are designed to dive deeper into hot topics that are important to you as you begin to raise your children and think about more serious subject matters.  Anyone can attend BCBU, you are more than welcome to come with your significant other, or as a single representative from your family. We will cover a wide variety of topics at BCBU, stay tuned for more.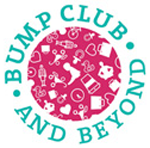 PRESENTS
Finding Your Own Mary Poppins:
Everything you need to know about childcare in Chicago!
(This seminar is designed for parents and parents-to-be who are looking for answers to all of their childcare questions.)

Bubbles Academy
1504 North Fremont
Chicago, IL 60642
Monday, July 16, 2012
6:30pm-8:30pm
Our curriculum will be covered by:

Erin Krex, Owner of First Class Care Inc.
Erin will talk about in-home childcare including, but not limited to nannies.  She will discuss how to start your search, questions to ask in an interview, average compensation and benefits, writing up a contract, paying your nanny's taxes and more.
Sarah Cudnik, Founder and Director of Kids Work Chicago
Sarah will talk about out-of home childcare, including but not limited to daycare programs.  She will cover how to find a good daycare option, what type of accrediation parents should look for, the process of finding a daycare, what to ask when visiting day cares, what to expect in terms of pricing, what a typical day at caycare looks like and more.
….and more to be announced this week!
Sandwiches and Dessert will be served
All parents will go home with a packet outlining everything discussed.
Please note that the seminar will be about 1.5 hours in length and may not be suitable for babies/children.  Please use your best judgement.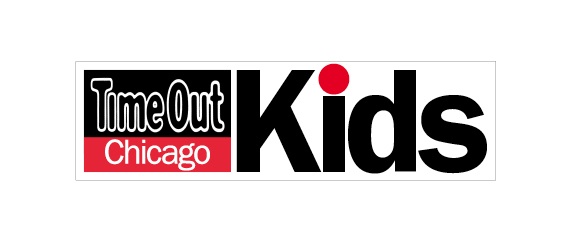 iCal Import
+ Google Calendar