Expectant Moms Dinner Series, presented by Bump Club and Beyond
Community Calendar
Welcome to Families in the Loop's Community Calendar, where it's now super easy to share, view, and experience all of Chicago's amazing parent- and family-centric happenings. Browse through to find hip and exciting events just for parents or for the whole family. Got an activity you'd like to share? Fab! Add it by clicking on the submission form below. It's all here and all for you, courtesy of the hottest hub for Chicago parents, Families in the Loop!
To add an event, click here. Got questions? Contact us at events@familiesintheloop.com.
« Back to Events
Event:

Expectant Moms Dinner Series, presented by Bump Club and Beyond

Start:

September 20, 2012 6:00 pm

End:

September 20, 2012 8:30 pm

Organizer:

Email:
Venue:

Address:
Google Map

1504 Fremont St.

,

Chicago, IL

,

United States
Check out this awesome event from our friends at Bump Club and Beyond.
EXPECTANT MOM DINNER SERIES
Presented By:

Babies, Breasts and learning to navigate the "bumps" of the first week home:
A discussion with Kathy Lipke, RN, BSN, IBCLC and Judy Mishkin-Teibloom, RN, BSN, IBCLC
(Breastfeeding will be discussed. A Q & A session will follow the presentation.)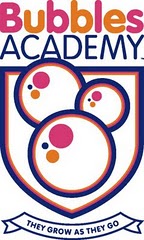 Thursday, September 20, 2012
BUBBLES ACADEMY
1504 North Fremont
Chicago, 60642
Sponsored by

Dinner will be served from 6-6:45pm in the Ocean Room where we will sit by trimester.
We will move into the Meadow Room directly following for our presentation.
Everyone goes home with a gift bag from Charlie Banana FILLED with our favorite products.
Gift bags and giveaways from our partners at: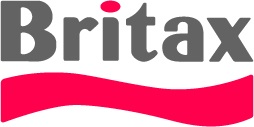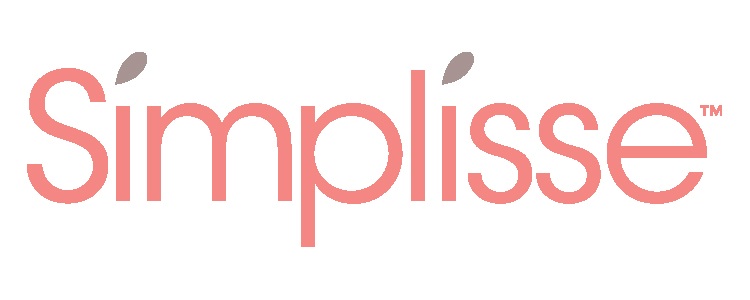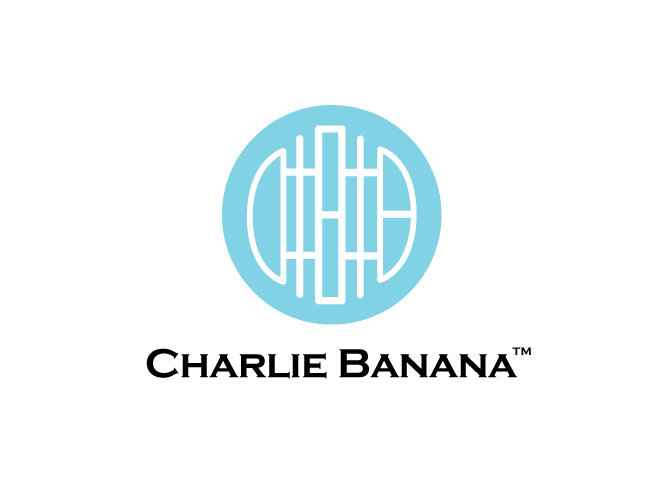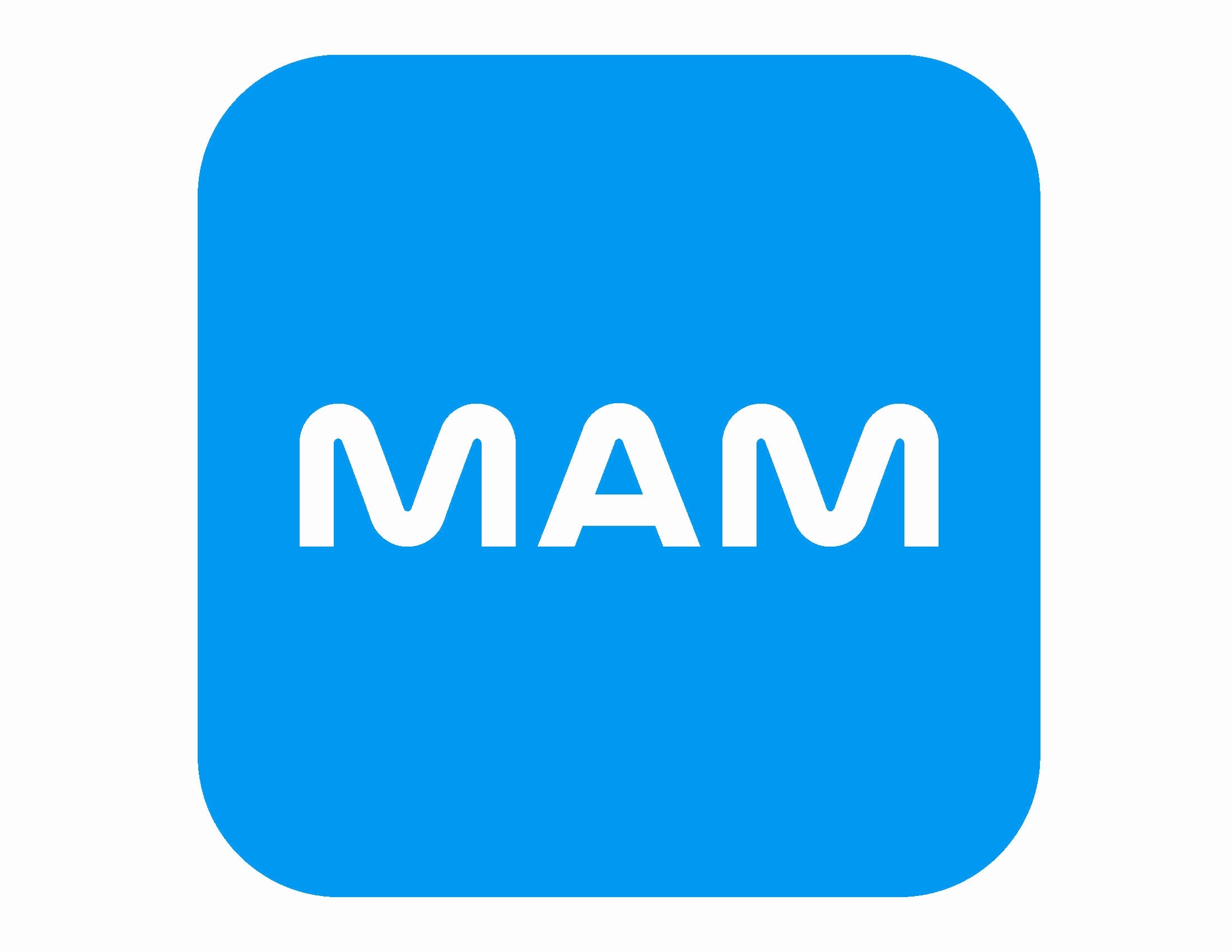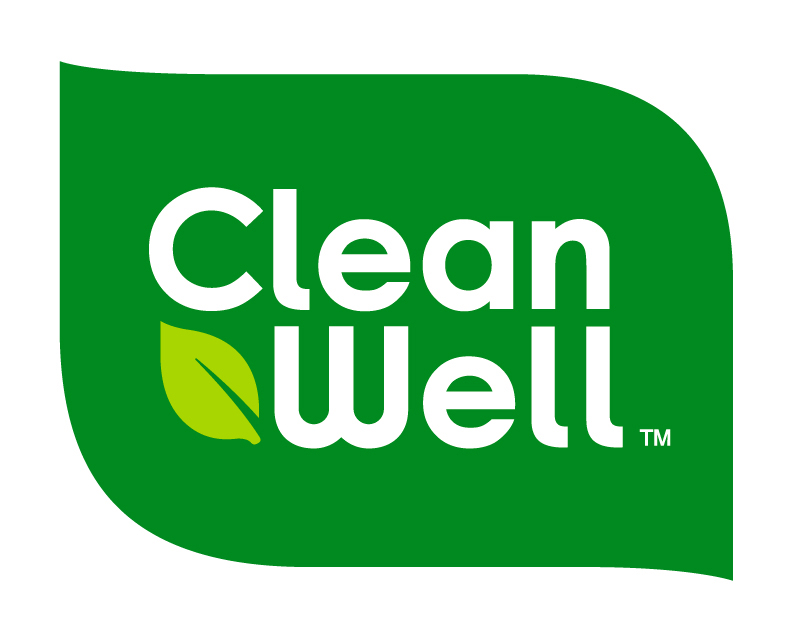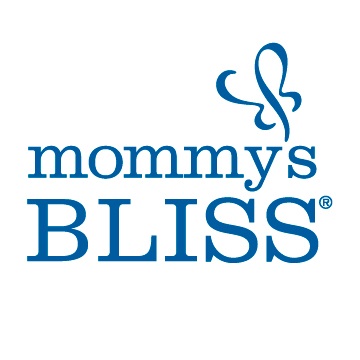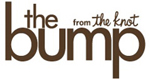 …and many more!
BUBBLES Parking is in the LAZ Lot on Fremont NORTH of Bubbles Academy (where Weed Street ends).  The red line el stop is 3-4 blocks away from Bubbles.

PARKING PASSES WILL BE EMAILED BEFORE THE EVENT.
September 18, 2012  is the MUST CANCEL BY DATE for this event.  In order to use the VIP rate, you must be a registered Bump Club Chicago VIP.  In order to use your VIP Dinner, you must be a registered BCC VIP and have NOT used your included dinner yet.
Please email lindsay@bumpclubchicago.com if you have any dietary restrictions.
iCal Import
+ Google Calendar