HARDWORKING MOMS: How to parent from the office or away from home with Dr. G, Presented by Bump Club and Beyond
Community Calendar
Welcome to Families in the Loop's Community Calendar, where it's now super easy to share, view, and experience all of Chicago's amazing parent- and family-centric happenings. Browse through to find hip and exciting events just for parents or for the whole family. Got an activity you'd like to share? Fab! Add it by clicking on the submission form below. It's all here and all for you, courtesy of the hottest hub for Chicago parents, Families in the Loop!
To add an event, click here. Got questions? Contact us at events@familiesintheloop.com.
« Back to Events
Event:

HARDWORKING MOMS: How to parent from the office or away from home with Dr. G, Presented by Bump Club and Beyond

Start:

May 9, 2012 7:00 pm

End:

May 9, 2012 9:00 pm

Organizer:

Email:
Venue:

Address:
Google Map

1504 Fremont St.

,

Chicago, IL

,

United States
Check out this awesome event from our friends at Bump Club and Beyond!
Bump Club and Beyond is kicking off HARDWORKING MOMS, a series designed specifically for moms that work. No matter the capacity (full-time, part-time, from home, from an office, freelance, contractual, for yourself, etc.) we recognize that working moms need support. We will cover a wide variety of topics at HARDWORKING MOMS, stay tuned for more.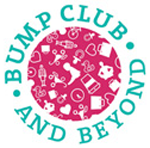 PRESENTS
HARDWORKING MOMS:
PARENTS HARD AT WORK, HOW TO EFFECTIVELY PARENT FROM THE OFFICE OR AWAY FROM HOME
WITH SPEAKER and SPECIAL GUEST
This special seminar helps parents transition from home to work and back without stress, as well as problem-solving phone calls that interrupt home or work time.
Seminar includes the opportuity to "drop off" questions on a special event website in the weeks leading up to the event PLUS access to the website and Dr. G for 4-weeks following.  This includes downloadable tools and the chance to email feedback and follow up questions in the month that follows the seminar.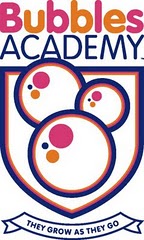 Bubbles Academy
Wednesday, May 9, 2012
7-9:00pm
Light dinner and desserts will be served at 7pm in the Ocean Room
Seminar will begin at 7:30 pm in the Meadow Room
Please note that the seminar will be about 1.5 hours in length and may not be suitable for babies/children.  Please use your best judgement.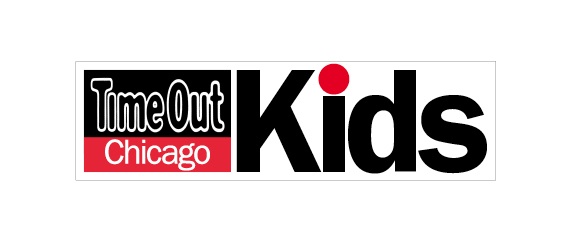 iCal Import
+ Google Calendar