BEST OF BUMP CLUB AND BEYOND: A DAY FILLED WITH THE BEST RESOURCES FOR ALL MOMS AND MOMS-TO-BE
Community Calendar
Welcome to Families in the Loop's Community Calendar, where it's now super easy to share, view, and experience all of Chicago's amazing parent- and family-centric happenings. Browse through to find hip and exciting events just for parents or for the whole family. Got an activity you'd like to share? Fab! Add it by clicking on the submission form below. It's all here and all for you, courtesy of the hottest hub for Chicago parents, Families in the Loop!
To add an event, click here. Got questions? Contact us at events@familiesintheloop.com.
« Back to Events
Event:

BEST OF BUMP CLUB AND BEYOND: A DAY FILLED WITH THE BEST RESOURCES FOR ALL MOMS AND MOMS-TO-BE

Start:

June 3, 2012 11:00 am

End:

June 3, 2012 2:00 pm

Organizer:

Email:
Venue:

Address:
Google Map
Check out this awesome event from our friends at Bump Club and Beyond!

Click here for continuous updates on Best of Bump Club and Beyond's schedule and sponsors
(Significant Others and Babies Welcome!)
Join Bump Club and Beyond® for an entire day filled with education and information for moms and moms-to-be. We are inviting the best baby brands in the industry to join us with their products and expertise to talk one-one with YOU!
Mingle with your favorite brands AND buy the hottest products and gear at our on-site Galt Baby Pop-Up Shop.
Visit our STROLLER EXTRAVAGANZA hosted by The BabyGuyNYC, Jamie Grayson, and learn how to find a stroller to fit your needs. All of the major brands will be on-site so that you can test-drive the most popular models all over the terrain of the museum AND outdoors (weather permitting.)
Attend educational seminars from baby industry leaders and many of our Resident Experts on cord blood banking options, breastfeeding, sleep, nutrition, childcare, and more.
Take home a gift bag FILLED with goodies from our sponsors and partners.
Many of our attendees will go home with big ticket items including strollers, high chairs, bedding, cribs and more!
The Best of Bump Club and Beyond is designed to bring you the best resources and information from the best experts in the industry. Seminars include:
Stroller Extravaganza with Jamie Grayson, The BabyGuyNYC: How to buy the stroller of your dreams! PLUS, you will be able to test drive all of our favorite strollers in the marketplace.
For expecting and new moms with babies under a year:
Everything you need to know about cord blood and your banking options, presented by Viacord
Babies, breasts and navigating the bumps of the first week home with The Lactation Partners
Nanny Search 101 with Erin Krex of First Class Care
Navigating the bumps of breastfeeding once you go back to work with The Lactation Partners
Catching Zzzzzs: Getting your baby on a healthy sleep schedule with Janeen Hayward of Swellbeing
The Baby Buffet: Everything you need to know about your baby's nutrition with Lara Field, owner of FEED. Lara will cover successful leaving techniques, introducing solids and more.
For moms with babies 1 year+:
Catching Zzzzzs: Your baby's nap schedule, when and how to go from two to one nap and transitioning your baby to a "big kid bed" successfully with Janeen Hayward of Swellbeing
Dealing with and Combatting Picky Eating with Lara Field of FEED
Street parking can be found on Cannon Drive and Stockton Drive. Paid parking lot available at the Lincoln Park Zoo.
EARN ENTER-TO-WIN TICKETS ALL DAY LONG AND CHOOSE WHAT YOU WANT TO ENTER TO WIN!  $10,000+ IN GIVEAWAYS FROM: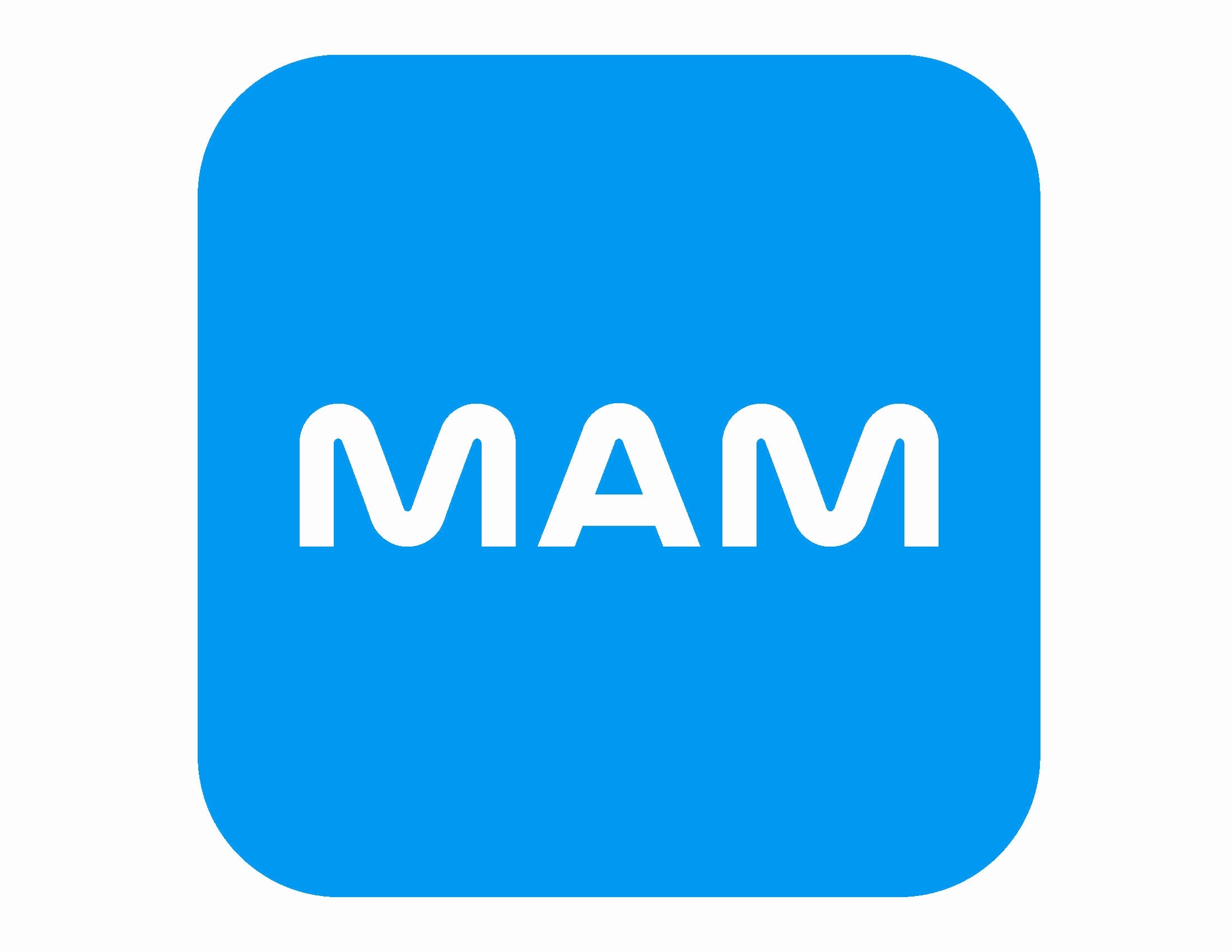 Paid parking lot available at the Lincoln Park Zoo.
JUNE 1, 2012 is the MUST CANCEL BY DATE for this event.
BCB VIPS: PLEASE LOGIN TO THE VIP PAGE FOR YOUR DISCOUNT CODE.
iCal Import
+ Google Calendar